Are you a web hosting company who is looking to expand into VPS hosting but don't want to deal with the large upfront costs and overhead associated with it? Are you looking to create VPS hosting accounts for your friends, family, or co-workers? Want to have a flexible solution where you are in control of how you manage and utilize your resource pool? Great news. Introducing URPad's new VPS reseller plans!
Our VPS Locations
Easily access your resource pool and have access to create VPS instances in the following 5 different locations with ease:
– Los Angeles, CA
– Houston, TX
– Orlando, FL
– UK VPS COMING SOON!
URPad is the ONLY VPS reseller solution out there offering such a geographically diverse option for you.
All of our servers and IP addresses are 100% whitelabel. Perfect for reselling to your friends, family, co-workers, or even customers!
Check out these screenshots of our VPS reseller control panel below. This is your Reseller Home Page: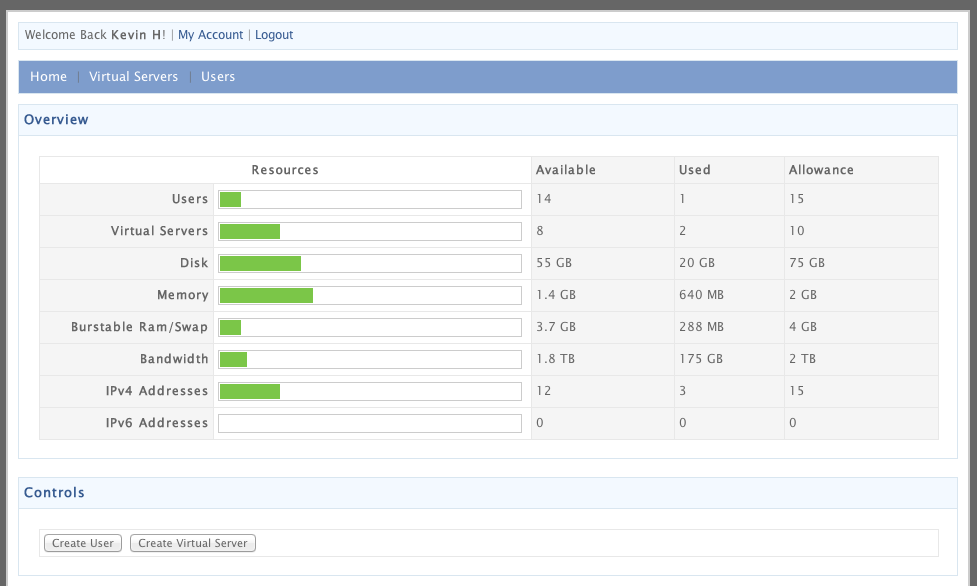 Manage Users/Customers:

List Virtual Machines:

Creating a Virtual Machine: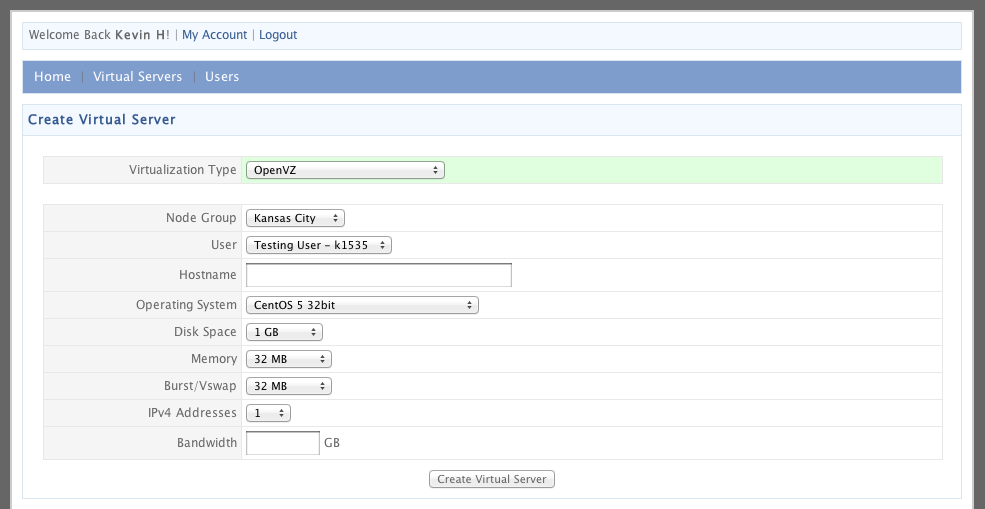 Manage Virtual Machine: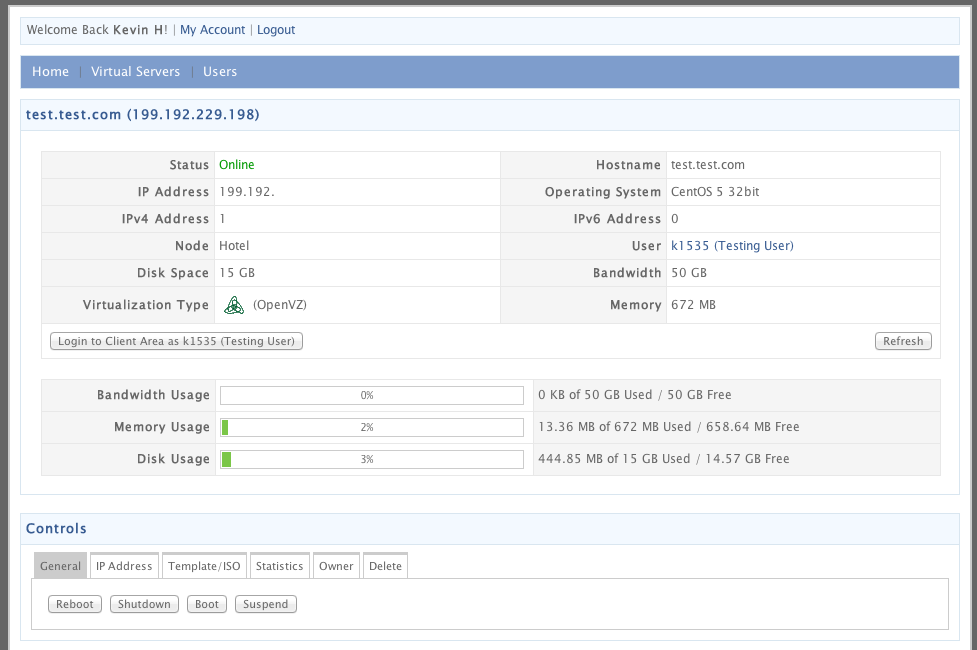 Ready to get started?
With our expertise, you can start making money by creating and reselling VPS instantly – with very little investment and overhead! Order one of our VPS reseller plans and you'll be instantly activated! Contact us to get started!