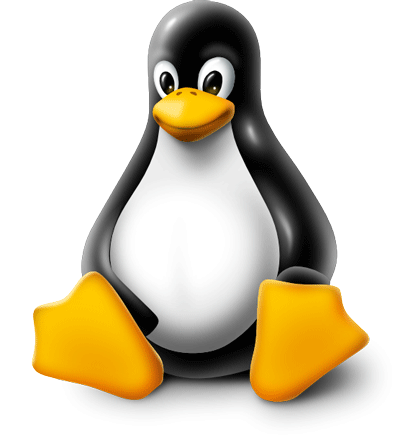 People love Linux. It's open source, widely available, and endlessly configurable. What more could a user ask for?
One of the most interesting things about Linux is the fact that there are many different versions. These are called distributions or "distros". There are so many distributions that it can get confusing to choose a favorite. Below you'll find a list of the most popular, and most user-friendly distributions for your enjoyment. Most of these are free to download – at least for the foreseeable future.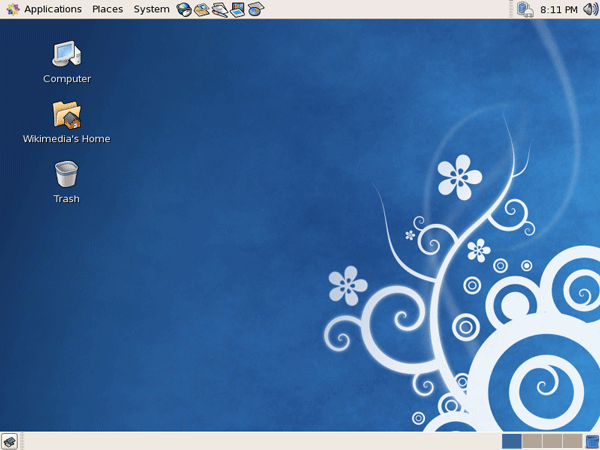 At URPad, CentOS is our Linux flavor of choice. It is based on Red Hat Enterprise Linux. If you've previously had experience with Red Hat you'll feel very comfortable with CentOS.
CentOS stands for Community Enterprise Operating System. CentOS is constantly battling with Debian for the title of most popular Linux distribution for web servers. It is also a very popular choice within the hosting industry due to its compatibility with almost all Linux software available. We personally use CentOS on almost all of our servers.
CentOS is available in both 32 and 64 bit options.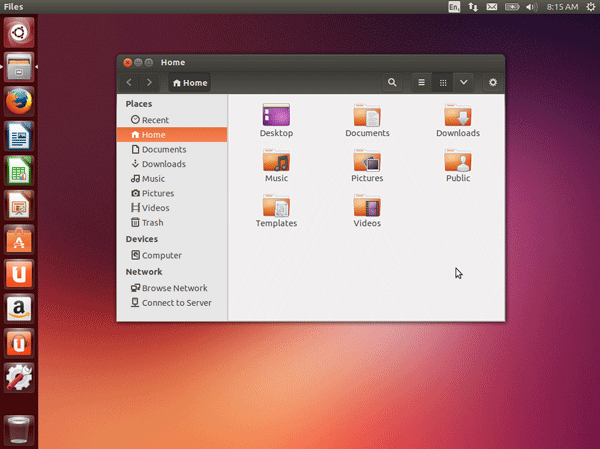 According to Ubuntu.com, Ubuntu is an ancient African word meaning "humanity to others." It is a very popular distribution for personal use. This distro offers many different options for use: Cloud, Server, Desktop, Phone, and Tablet.
Ubuntu was originally designed to be an easy to use Linux distribution. It is based on Debian. When it was created, there was not a lot of free software available. Part of Ubuntu's end goal was to change that.
Ubuntu has one of the largest communities in the Linux world. It is the only version of Linux that comes pre-installed on commercially available computers from leading companies. Ubuntu is available in 8 different versions with both 32 and 64 bit compatibility, including a special version specifically for Chinese users.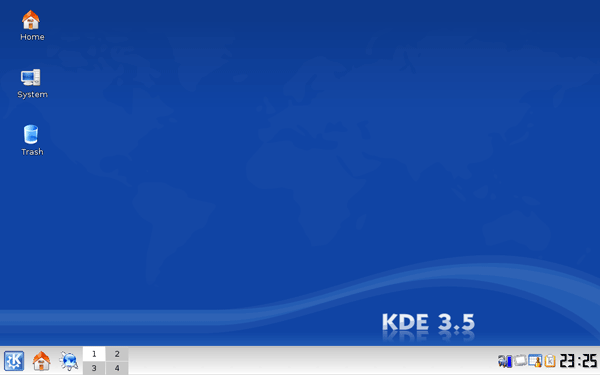 Debian is one of the older and more popular Linux distributions. There are many other distributions that have been based on Debian, and for good reason. Debian is well known for its stability, and has never had a "stable" version released with critical bugs. Debian has a very large community of followers. This is great because it enables users to find an answer to any question or problem. Also, since Debian has been around for quite some time, there is plenty of documentation. Debian makes a great desktop or web server operating system.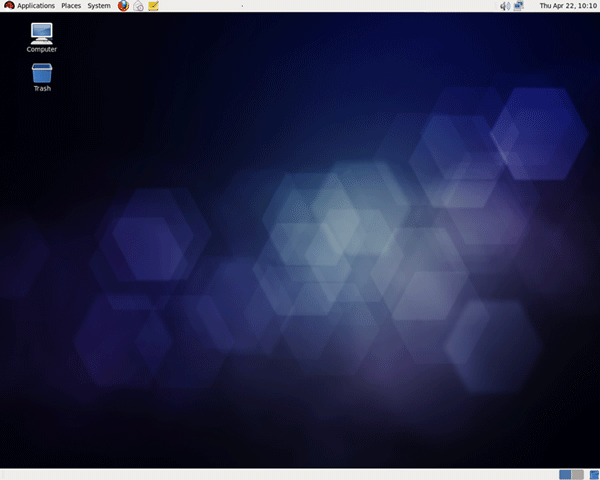 Red Hat is 1 of 2 distributions on this list that is not free.  But when you purchase Red Hat, you are purchasing support. The reason most Linux distributions are free is that there aren't people actively supporting the product. Instead there is a community of followers and developers that work together online. Red Hat has a community of users and experts that are there to support any issues users may face.
It's an extremely flexible and stable distribution. If you like the idea of Red Hat Enterprise Linux, but just can't stand the thought of paying for a Linux-based operating system, try CentOS. Remember CentOS is based on RedHat and most would say it is almost identical without the support system, of course.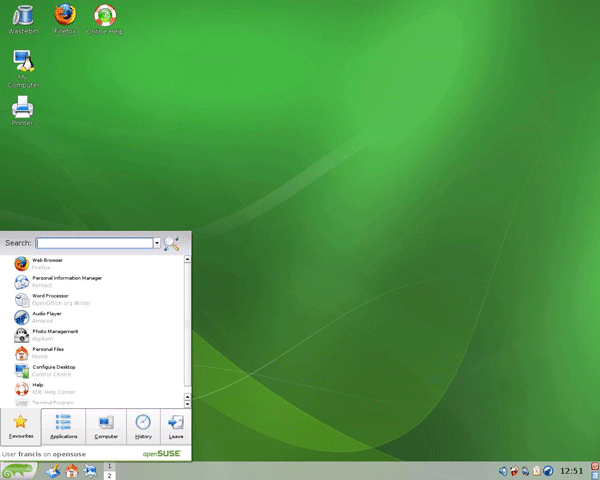 SUSE is another enterprise Linux distribution that requires users to pay. SUSE differs from Red Hat in that it utilizes many proprietary features and components that don't allow it to be redistributed. SUSE is one of the oldest distributions available. Because of that, it is very stable. One of the special aspects of SUSE is that it has been specifically designed to co-mingle with Mac, Unix, and Windows operating systems. SUSE provides an extensive library of plug and play hardware drivers that make it easy to use devices designed for other operating systems. SUSE also supports a large variety of file systems including FAT, NTFS, and Mac HPFS. All of this makes it a plausible swap for anyone currently using a different operating system.
SUSE is available in many different flavors including cloud, server, and desktop. Unlike Red Hat, you can obtain a fully functional 60 day free trial of SUSE with updates and maintenance on any product. After the 60 days users must purchase a license to continue receiving updates and maintenance.
 Try Them All!
We hope this list has helped inspire some new ideas. Each of these are great distributions to try out. URPad VPS is compatible with 4 out of 5 of these distributions. We provide disk images for every distribution besides Red Hat, and each of them can be installed easily via SolusVM. If you would like to try Red Hat we offer dedicated server solutions that would fit the bill perfectly. Of course you can use any of these distributions on your own server or computer.
This list is not reflective of all of Linux distributions, but these are 5 of the most popular. Feel free to try all of these yourself and see what you like best. Enjoy!